Unité de Diététique - step by step
Back in october 2019, I did an illustration for a weight loss clinic in the south of France. The final print is 2m wide, which makes it my largest illustration to date ! 
Based on the client's brief and rough sketch, I decided to break down the weight loss clinic program into a 4 step-by-step illustration : The introduction, the initial check-up, the activities and the final check-up.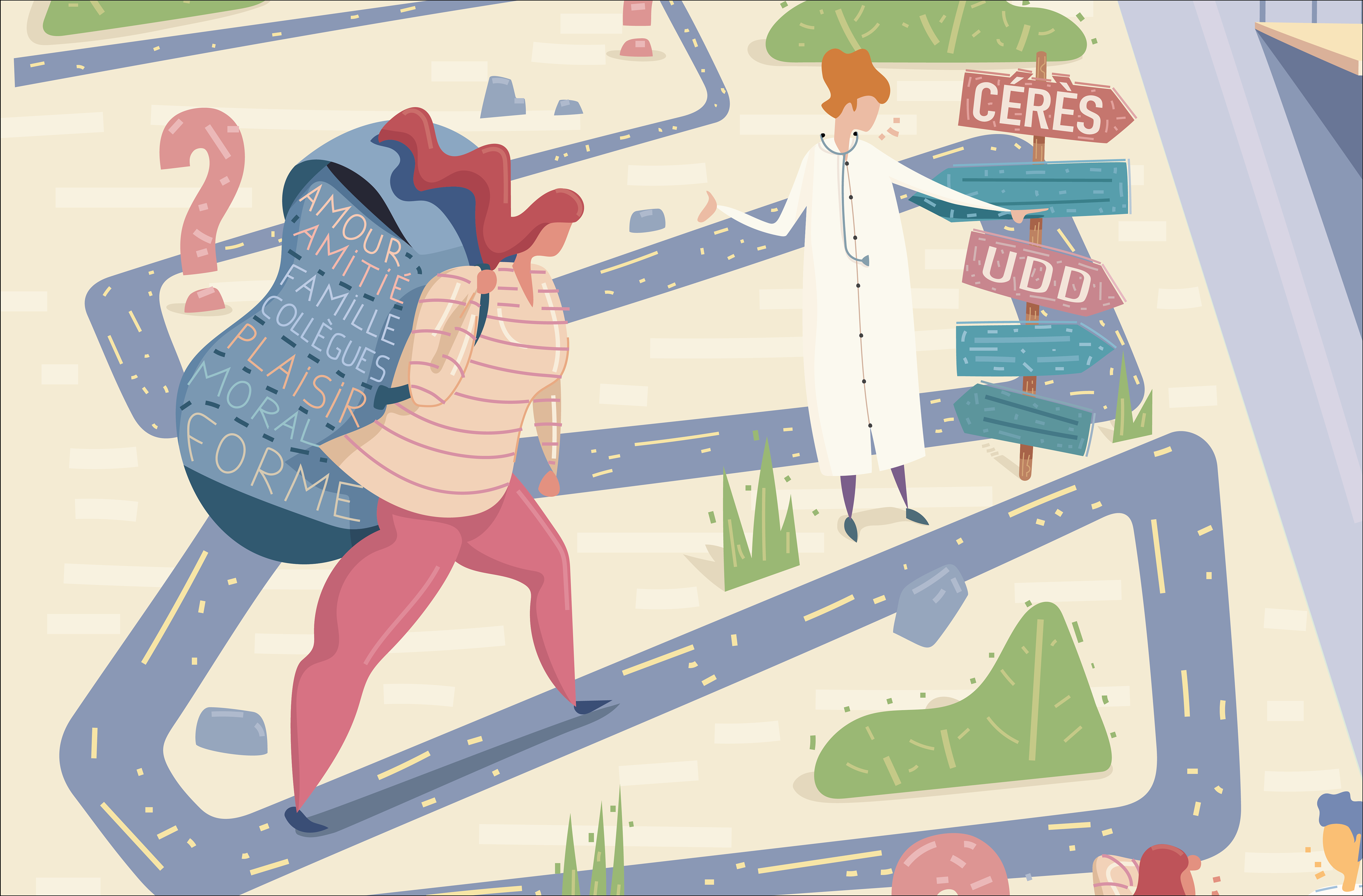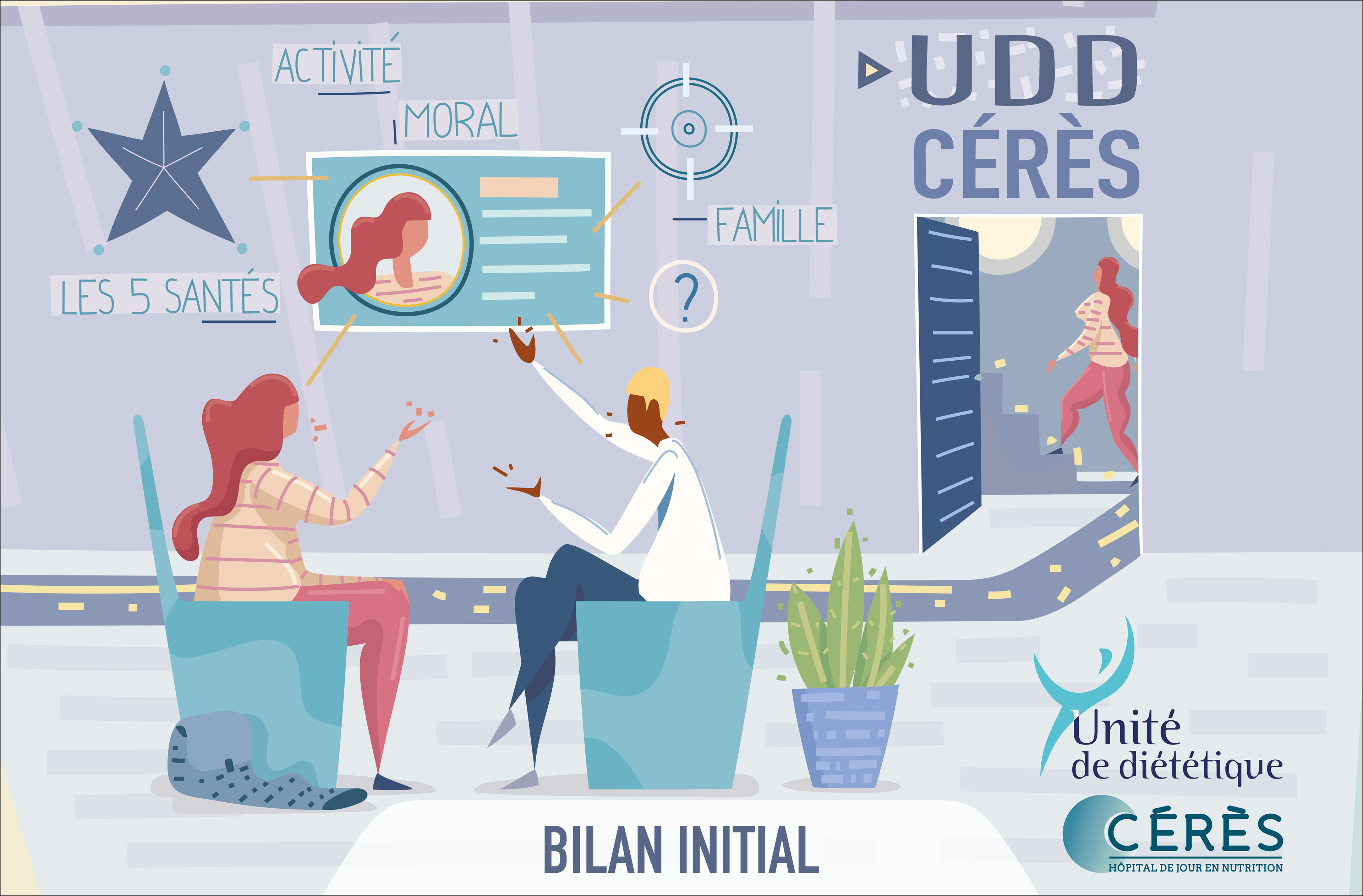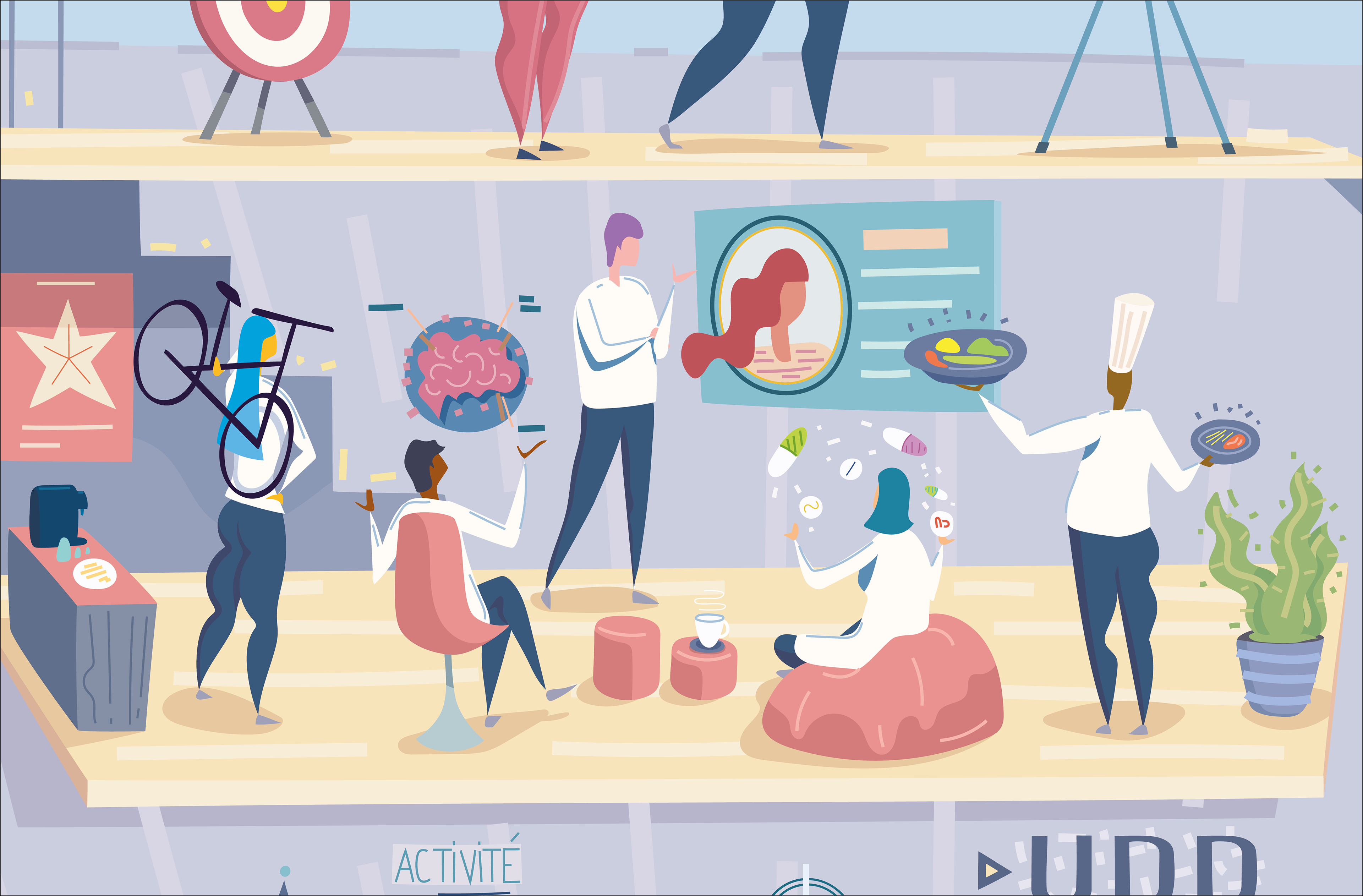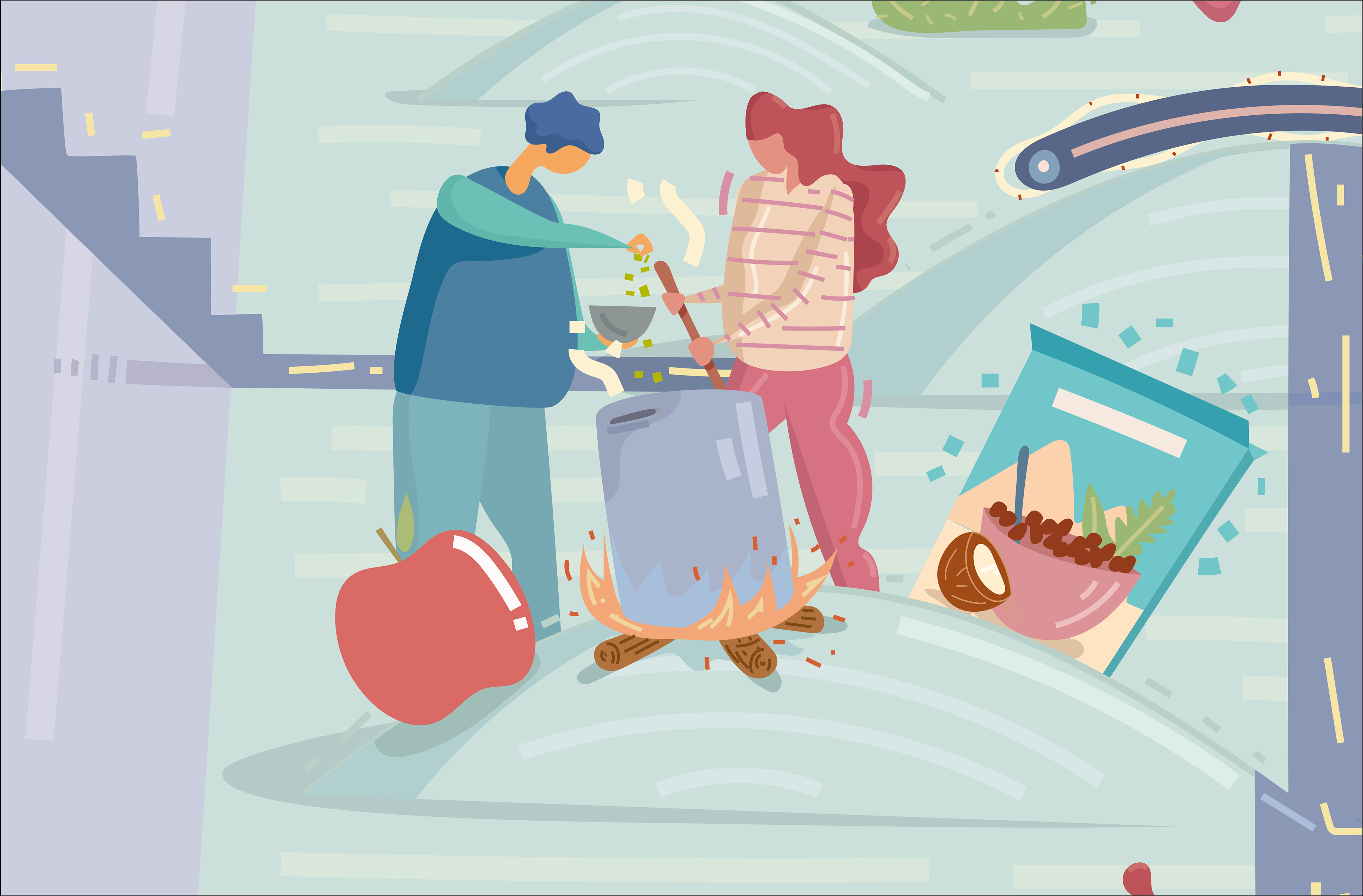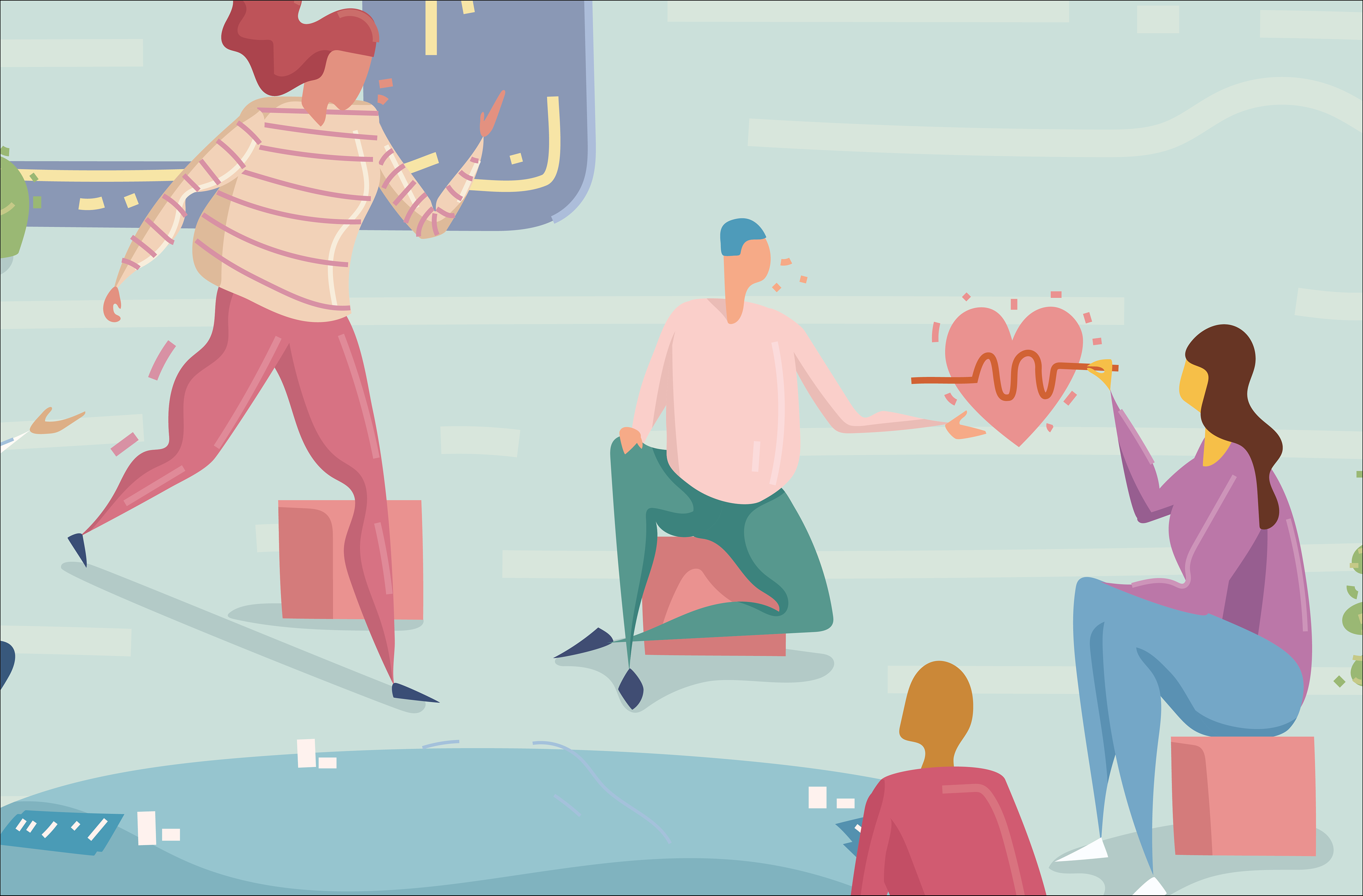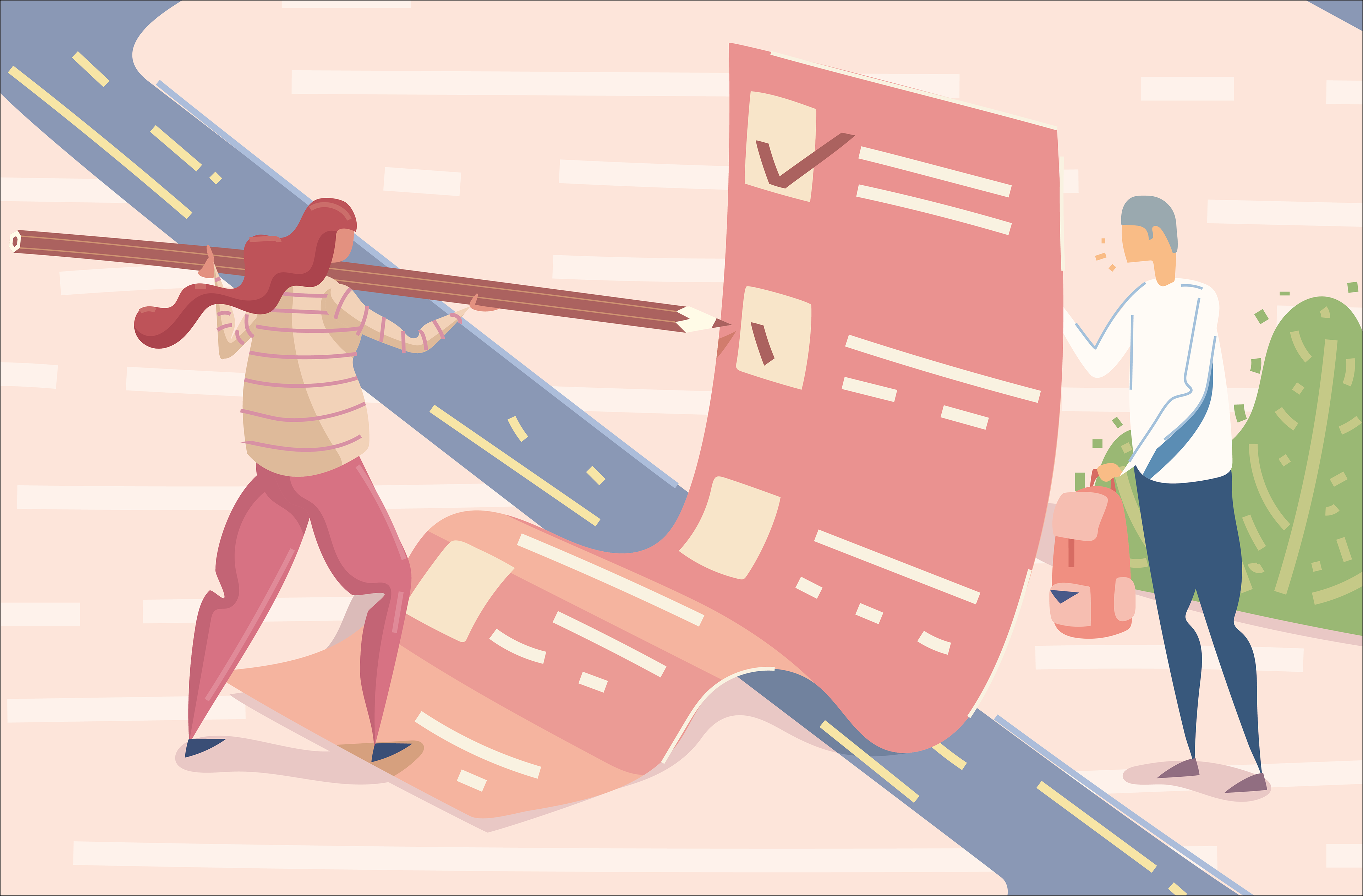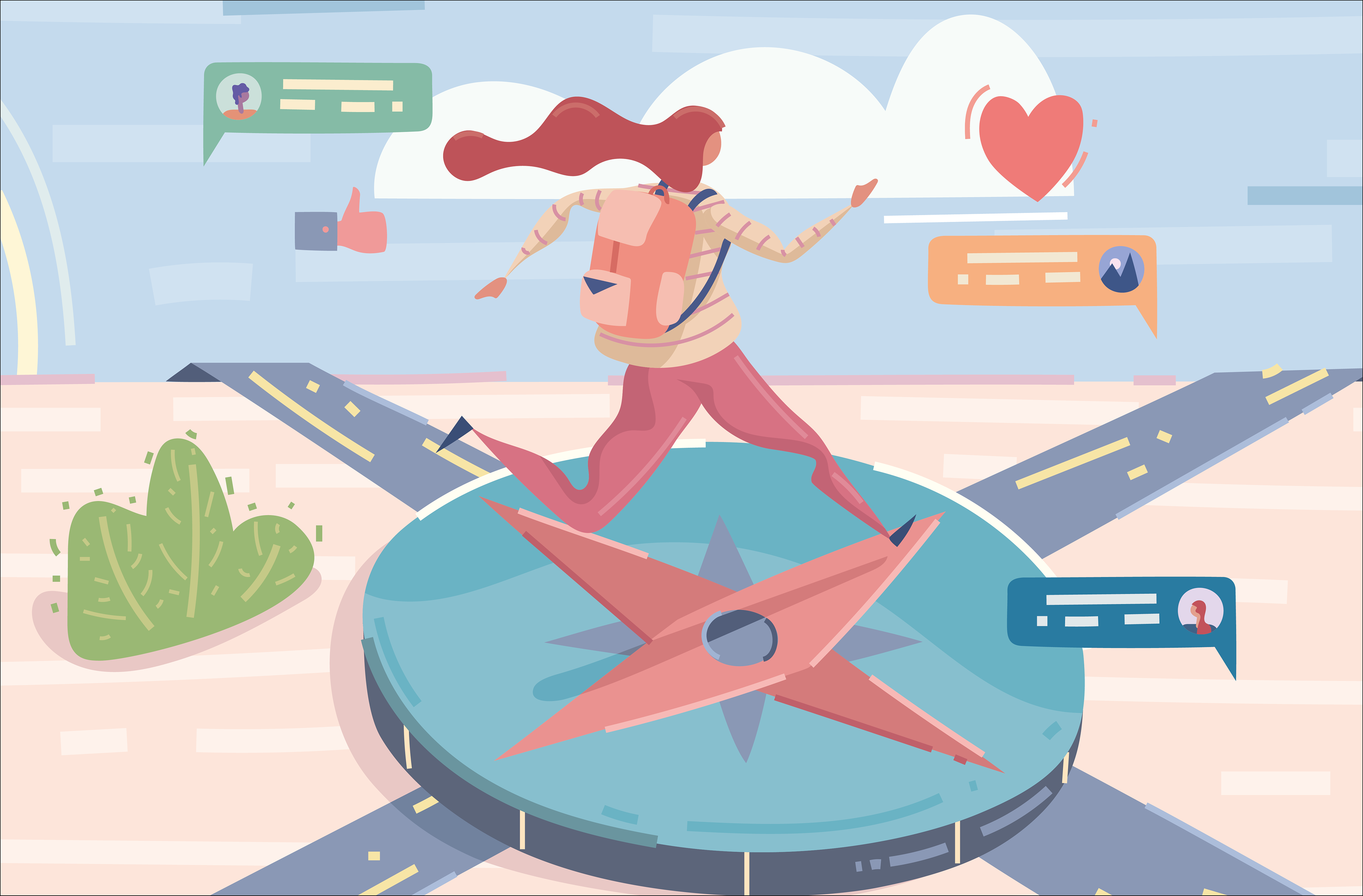 Below : a few key steps to exchange with the client and slowly build the whole composition.